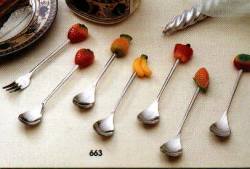 The price of plastic resources has risen about 1% in Febrauary, hence the cost of goods sold is likely to increase!

However, RE HANG still maintains its pricing policy currently, and customers will be still offered with the most competitive quote from us.
Call now to get the best bargain ON EARTH!
886-37-584568 ext.23
Ms. Vivan Yeh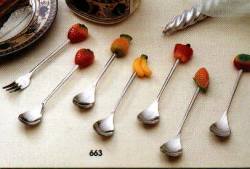 It has being a very plansant year talking to the customers, and understands their needs. New innovations show how much your suggestion are appreciated by RH.


NEW PACKAGING!

RE HANG has designed a fabulous 16 pcs of dinner set, and it is believed to be the new trend in the tableware market. It is best tailored to suit the rising demand of small families with 2-3 people.



Penny Liu

5th, Feb,200